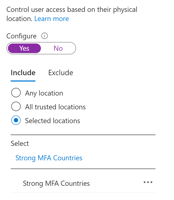 In the article 5 Great Reasons to Use Azure Condition Access for Azure Active Directory we will examine several of the most popular features for Azure Active Directory Conditional Access which drive companies to use Conditional Access to help secure their environments using multifactor authentication and Fido security keys.
Do you want to see exactly what Viva Learning is all about? Before you decide one way or the other, get this free 60-day trial of Viva learning premium and try it out within your own environment.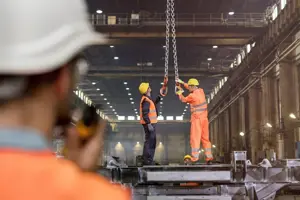 Learn how Microsoft Viva Insights gives supervisors transparency into their workplace collaboration habits, with tips and reminders that help them and those they supervise be more productive and happier at work.

Learn how you can maximize efficiency by creating metadata-driven Logic Apps. Nobody likes repeating themselves. If you need to extract 50 SharePoint Lists, are you going to create 50 workflows? In this article, you will learn how you can do all this with one single Logic App and a bit of dynamic SQL!
This first article of the series, Your New SharePoint House, explores common considerations when you transition to the cloud. It also discusses best practices for helping your organization move, or reimagine, your current technology environment.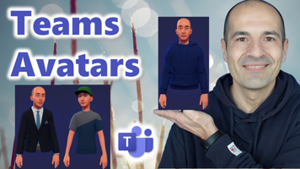 This article and video show you how to use Avatars for Microsoft Teams for when you want to represent yourself in a meeting without appearing on camera. Learn how to create, duplicate, and configure your avatars, choosing the body, face, hair, appearance, and wardrobe that best suit your needs.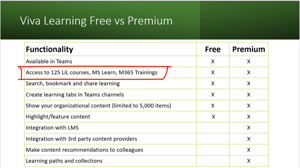 You can get a free version of Viva Learning or you can pay for the premium license. What comes with each version? What are the differences? This detailed video shows exactly what you get with the free and premium versions.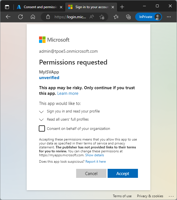 Welcome to Part 2 of this series on setting up and managing applications in a Microsoft 365 tenant. In this article, I will dive deeper into the topic and exploring how to use and manage a multitenant app in foreign M365 tenants.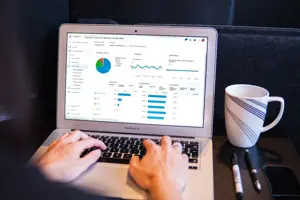 This article compares and contrasts functionality of Excel vs. Power BI in data analysis, focusing on considerations involving data size, complexity, collaboration and sharing, data visualization, and ease of use.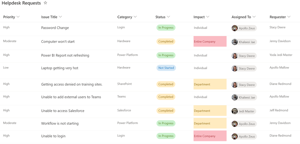 This article shows you how to highlight specific types of data within a SharePoint list to capture the user's attention. You can also alternate the color and format of your rows and columns to separate them visually.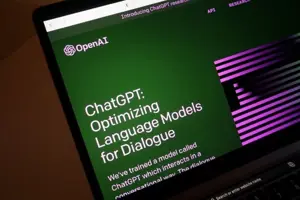 Learn how Microsoft uses artificial intelligence (AI) in Bing search, Microsoft 365, and other tools and platforms such as Microsoft Teams and SharePoint to improve user experience, increase productivity, and provide better insights. Microsoft has incorporated OpenAI's natural language processing (NLP) technology and computer vision into Bing search. Microsoft also uses ChatGPT in Bing through Bing Chat, providing a community-driven platform for asking and answering questions.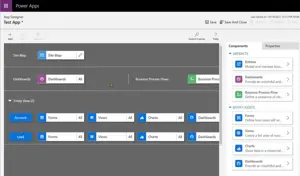 In Dynamics 365, you can create a model-driven app using Power Apps. There are a couple of different ways to make an app like that. You can use the classic app designer or the modern app designer. The modern app designer is obviously where things are headed. However, it still does not have some of the features that the classic app designer has, so this video shows how you can use the classic app designer to make a model-driven app.