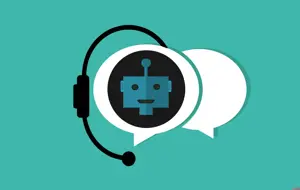 With the advent of Copilot for Microsoft 365 and Windows 11, users have access to AI that will draw answers from everywhere they have access to. But sometimes it is better to have focused, customized bots rather than using a generic solution. This article takes you through the process of building such a bot that can use custom data and can be deployed easily in Microsoft Teams.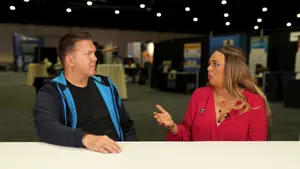 In this TekkiTalk, host Christian Buckley chats with guest Karuana Gatimu, Principal Manager for the Microsoft 365 Customer Advocacy Group at Microsoft, about the growth of adoption.microsoft.com and documentation, and how Microsoft continues to expand the resources available to help customers with adoption.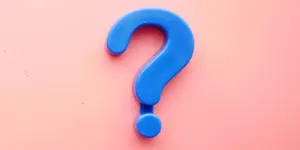 Answers in Viva is a feature integrated with Viva Engage that allows organizations to curate and harvest questions. Each question requires being marked by a Viva Topic, an essential means to get new questions in front of people who may have the knowledge to answer and manage them.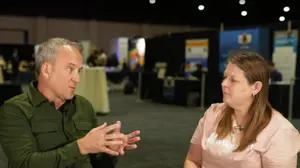 In this TekkiTalk, host Sharon Weaver and guest Dan Holme, Product Leader (Viva Engage) at Microsoft, talk about how Yammer is being rebranded into Viva Engage. They also cover innovations inside of Viva engage with a special focus on leadership.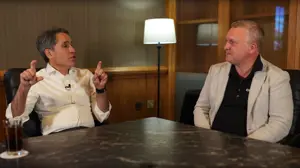 In this TekkiTalk, host Knut Relbe-Moe chats with guest Jeff Teper, President of Collaborative Apps and Platforms at Microsoft, also known as the "Father of SharePoint," about innovations in Microsoft with Copilot, the new SharePoint UX, Viva Amplify, Viva Engage, and the latest version of Microsoft Teams that is lighter and a lot faster than the old Teams client.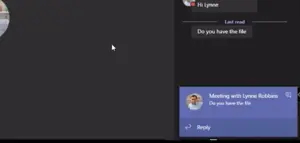 You're in another Teams meeting, and two or more people are having a chat external to the business of the meeting. The notifications pop up over the Teams chat. That's annoying. Shortcut Shari has a workaround.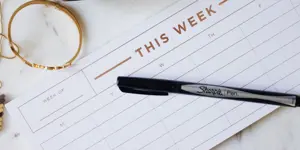 Shifts in Microsoft Teams is an often-overlooked app in the Microsoft stack because it's marketed as being for firstline workers, who don't have their own computing devices. However, with a few simple tweaks, an organization can use Shifts to track who is working from home or from the office on any given day.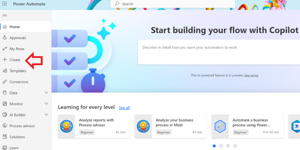 A common complaint about Microsoft Forms is that the notifications built into the application aren't helpful or reliable. There's a quick solution. Learn how to build a simple, but powerful, Power Automate flow and send email notifications or Teams notifications, when someone fills out a form.
No matter what kind of information you need to gather, Microsoft Teams has a great quiz tool in Forms for getting feedback and learning about your team's interests and concerns. You can host your quizzes on the web, inside OneNote, or in Teams, and people can access them using a QR code or directly through the URL.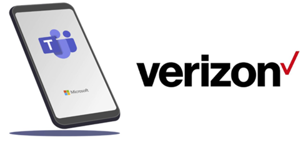 In January 2023, Verizon announced support for Microsoft Teams Phone Mobile. Use Teams on mobile devices, leveraging Verizon's reliable and secure network. Make and receive voice and video calls directly in Teams. Teams telephony is also integrated with Microsoft 365, for managing tasks, scheduling meetings, and collaborating on documents.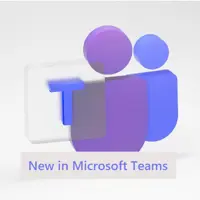 Just some of the enhancements to Teams in Q2 2023 include: Enhanced search; Mark previous read chats; Custom avatars; New files navigation panel; Live captions profanity filter. Have fun with those avatars!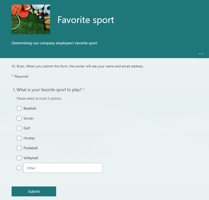 If you need polls, quizzes, or surveys to get the information you need to grow your project, plan a party, or find out what your team is thinking, you'll find that Microsoft forms is an easy solution.