You're an IT professional and you use Microsoft 365 all day long. This is your community.
Collaborate, learn, and explore the latest trends and expert guidance on SharePoint, Microsoft 365, Teams, Power Platform, Azure and more! Explore expert-curated content, in-depth tutorials, and practical guides that cater to beginners and pros alike.
Recently Published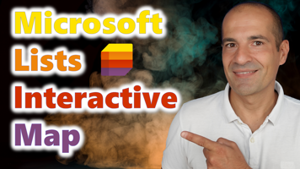 Learn how to take advantage of List View Column formatting in order to create an interactive map. Full source code is included on GitHub along with a video it you want to see how to build this in a SharePoint list.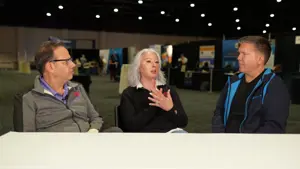 In this TekkiTalk, host Christian Buckley chats with Michelle Caldwell, CEO of Synozur Alliance, and Ruven Gotz, Chief Strategy Officer at Synozur Alliance, about the gaps between technology and success within Microsoft's employee experience strategy, which covers Microsoft Viva, Copilot, and many other newer features and products.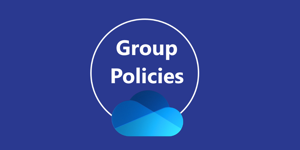 Explore the fundamentals of OneDrive Group Policies for small companies. Learn deployment steps, prerequisites, and the intricacies of settings. Navigate through program installations, group policy components, and the Windows registry. Discover the process of activating, testing, and exporting group policies. Ideal for administrators seeking effective OneDrive management without extensive deployment tools.
Inside Windows Terminal—home to Command Prompt, PowerShell, Ubuntu Bash, and other command lines—there are many customizations and add-ons available for personalization. Once you create a specific personalization scheme, you can re-create the same look and feel on multiple Windows PCs to support a single user or a standardization scheme. Here's how.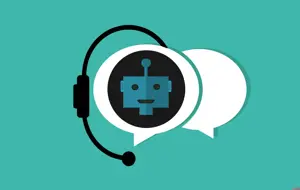 With the advent of Copilot for Microsoft 365 and Windows 11, users have access to AI that will draw answers from everywhere they have access to. But sometimes it is better to have focused, customized bots rather than using a generic solution. This article takes you through the process of building such a bot that can use custom data and can be deployed easily in Microsoft Teams.
Embark on a journey to validate your foundational knowledge of artificial intelligence (AI) and machine learning with the Azure AI-900: Azure AI Fundamentals exam. This certification paves the way for exploring AI workloads, machine learning principles, and Azure AI capabilities, empowering you to stay ahead in the evolving tech landscape.