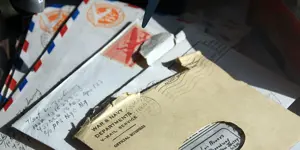 This "how to" article explains how you can create mail flow rules with the Microsoft 365 Exchange admin center and Windows PowerShell. Besides giving you the necessary details, it includes a video for those who learn better visually.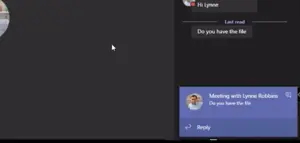 You're in another Teams meeting, and two or more people are having a chat external to the business of the meeting. The notifications pop up over the Teams chat. That's annoying. Shortcut Shari has a workaround.
No matter what kind of information you need to gather, Microsoft Teams has a great quiz tool in Forms for getting feedback and learning about your team's interests and concerns. You can host your quizzes on the web, inside OneNote, or in Teams, and people can access them using a QR code or directly through the URL.
Microsoft Power Pages is an enterprise-grade, software-as-a-service platform and low-code solution for building, managing, and hosting dynamic enterprise websites. Citizen developers and professional developers in organizations can build custom external-facing web applications quickly and securely, which are tailored to an organization's consumers, partners, community users, and internal users.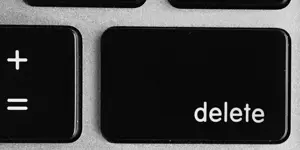 This "how-to" article teaches you how to bulk delete your Microsoft 365 (Office 365) users with the Microsoft 365 admin center and Windows PowerShell. Besides giving you the necessary details, it also gives you a video to help you learn things better.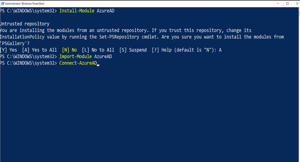 This "how-to" article teaches you about using Windows PowerShell to import users into Microsoft 365 (Office 365) in bulk. Besides giving you the necessary cmdlets, it also contains a 4-minute video version of the article.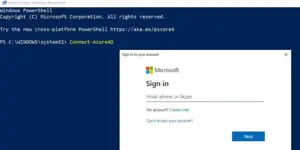 This "how-to" article teaches you how to connect and manage your Microsoft 365 tenant using PowerShell. It describes the necessary PowerShell modules, and shows how to use them to establish a connection and start managing M365 tenants from a Windows machine.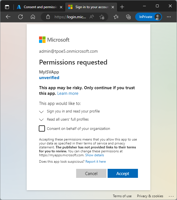 Welcome to Part 2 of this series on setting up and managing applications in a Microsoft 365 tenant. In this article, I will dive deeper into the topic and exploring how to use and manage a multitenant app in foreign M365 tenants.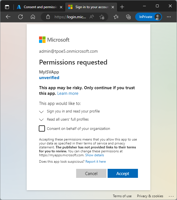 Microsoft Azure Active Directory (Azure AD) applications are cloud-based applications that can be integrated with Azure AD for authentication and authorization purposes. Using such applications provides a way to centrally manage and secure access to your cloud-based applications and services using Azure AD identities and credentials. See here how the use and management of applications works.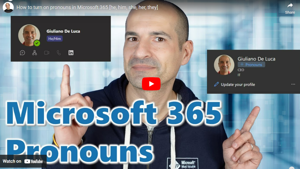 Pronouns are the words we use to replace someone's name in a sentence, such as "he," "she," or "they" in English. The ability to allow people in your organization to display their pronouns on the profile card is OFF by default for your tenant. If elected, after you have turned pronouns ON, it is optional for users to add pronouns to their profile. Pronouns will be shown next to the name in the top section of the profile card in Outlook on the web and Teams. Pronouns will be visible to everyone in your organization.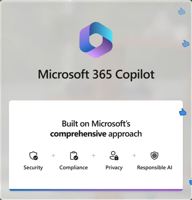 Yesterday Microsoft announced Microsoft 365 Copilot at a LinkedIn Live event. Microsoft describes the service as an "AI-powered tool that boosts productivity and creativity in the Microsoft 365 world". The service integrates with popular Microsoft apps like Word, Excel, PowerPoint, Outlook, and Teams, but also with Power Automate and the Microsoft Graph API. The new business chat feature streamlines work across data and apps in Microsoft Teams.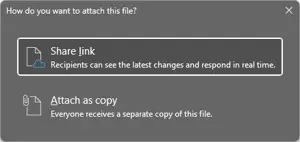 Sending attachments as links is the safer, more productive way to collaborate over email, and you can configure Outlook to do this automatically.