Power Virtual Agents Content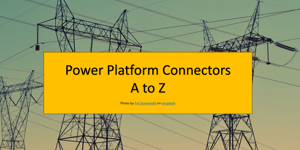 This first article in the "Power Platform Connectors A to Z" series introduces Power Platform custom connectors, describing what they are, how they operate, and their benefits to businesses. It gives an overview of potential use cases, security implications, required skills, prerequisites, and associated costs. The article also includes steps to get started and key elements in custom connector design.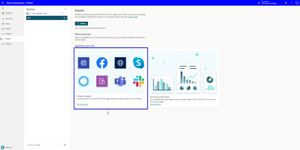 In this article readers will learn how to use Power Platform components (Power Automate and Power Virtual Agents) and Microsoft Teams to create a sentiment analysis solution for employee feedback. Gain valuable insights and improve business outcomes. This article covers data collection, processing, sentiment analysis and visualization.