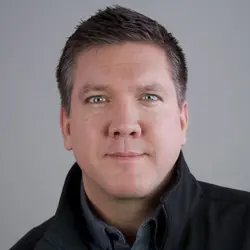 Christian is a Microsoft Regional Director (RD) and Most Valuable Professional (MVP), an award-winning product marketer, technology evangelist and host of the #CollabTalk podcast and monthly tweetjam series. Christian's 30-year tech career has included Chief Marketing Officer and Chief Evangelist for several leading SharePoint ISVs, and he was part of the Microsoft team that launched the hosted SharePoint platform in Office 365. He has worked with some of the world's largest technology companies to build and deploy social, collaboration, and supply chain solutions, and he sold his first software startup to Rational Software in 2001. A co-author of books on both SharePoint and software configuration management (SCM), Christian is one of the most widely published names within the Microsoft ecosystem.
---
Published by Christian Buckley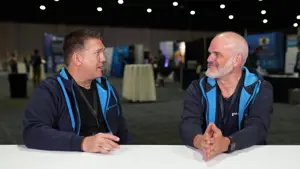 In this TekkiTalk, host Christian Buckley chats with guest Ragnar Heil, M365 Apps & Services MVP and the Global Director of Partners and Alliances at Rencore, about the importance of Microsoft 365 Governance, especially with the continued content growth and "sprawl" across Microsoft Teams and SharePoint.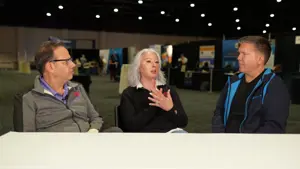 In this TekkiTalk, host Christian Buckley chats with Michelle Caldwell, CEO of Synozur Alliance, and Ruven Gotz, Chief Strategy Officer at Synozur Alliance, about the gaps between technology and success within Microsoft's employee experience strategy, which covers Microsoft Viva, Copilot, and many other newer features and products.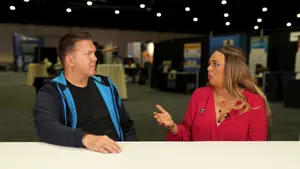 In this TekkiTalk, host Christian Buckley chats with guest Karuana Gatimu, Principal Manager for the Microsoft 365 Customer Advocacy Group at Microsoft, about the growth of adoption.microsoft.com and documentation, and how Microsoft continues to expand the resources available to help customers with adoption.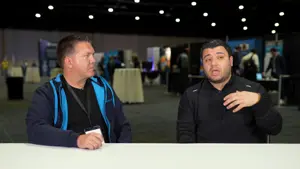 In this TekkiTalk, host Christian Buckley chats with guest Gokan Ozcifci, an M365 and Business Applications MVP, Microsoft Regional Director, and Owner of Neoxy Consultancy, about the latest news around Microsoft Syntex, and the fact that the underlying technology is SharePoint, which makes it easy to use. Christian and Gokan also talk about the process for customers to get started with Syntex, discussing licensing and whether to utilize pre-built templates or build your own models.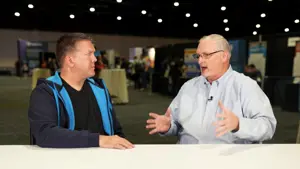 In this TekkiTalk, host Christian Buckley chats with guest Don Kirkham, a M365 Development and Microsoft Graph MVP, and Enterprise Architect with DMI, about his focus on the SharePoint Development experience, including working with the SharePoint Framework and how people new to SharePoint development can get started.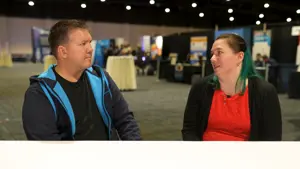 In this TekkiTalk, host Christian Buckley chats with Microsoft's Cathy Dew, Senior Product Manager at Microsoft, about her role on the OneDrive and SharePoint product team, and about the announcements around the new Branding Center. Cathy also talks about some of the new content creation experiences and highlights a couple of the things she is most excited about, including the simplified sharing experiences across the platform and the new Copilot capabilities.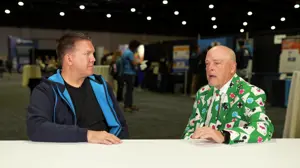 In this TekkiTalk, host Christian Buckley chats with guest Brian Alderman, CEO and Founder of MicroTechPoint, Microsoft Certified Trainer (MCT) and author, about the latest innovations in SharePoint administration, and about Brian's role as a content chair and board member of Tekkigurus. Christian and Brian also talk about the importance of keeping up to date with the latest releases and product changes, as well as the value of earning and maintaining different Microsoft certifications.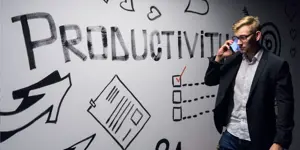 By focusing on five key areas, organizations can harness the full potential of the Microsoft 365 ecosystem and cultivate continual improvement. In a digital-first world, understanding and optimizing digital productivity is a critical component of an organization's strategic toolkit. Tracking and measuring digital productivity is key to remaining agile, competitive, and future-ready in our evolving business landscape.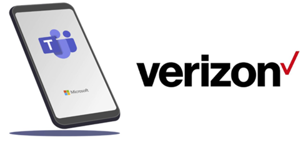 In January 2023, Verizon announced support for Microsoft Teams Phone Mobile. Use Teams on mobile devices, leveraging Verizon's reliable and secure network. Make and receive voice and video calls directly in Teams. Teams telephony is also integrated with Microsoft 365, for managing tasks, scheduling meetings, and collaborating on documents.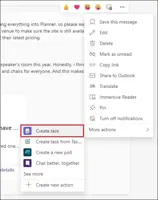 This article aims to address the common issue of task management across multiple communication platforms by introducing a handy feature in Microsoft 365 – converting highlighted text from Outlook on the web emails or Microsoft Teams chats into tasks and integrating them with Microsoft To Do.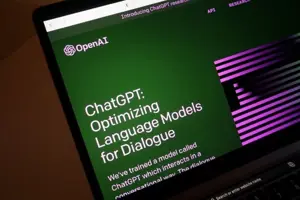 Learn how Microsoft uses artificial intelligence (AI) in Bing search, Microsoft 365, and other tools and platforms such as Microsoft Teams and SharePoint to improve user experience, increase productivity, and provide better insights. Microsoft has incorporated OpenAI's natural language processing (NLP) technology and computer vision into Bing search. Microsoft also uses ChatGPT in Bing through Bing Chat, providing a community-driven platform for asking and answering questions.
This article examines whether the past few decades' trend of enterprises migrating workloads and applications to public cloud environments is increasingly shifting back to private clouds and on-premises solutions. It discusses the pros and cons of both approaches, including why many organizations are choosing a hybrid cloud model.