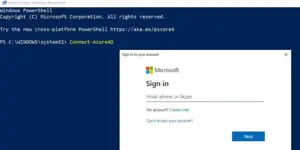 This "how-to" article teaches you how to connect and manage your Microsoft 365 tenant using PowerShell. It describes the necessary PowerShell modules, and shows how to use them to establish a connection and start managing M365 tenants from a Windows machine.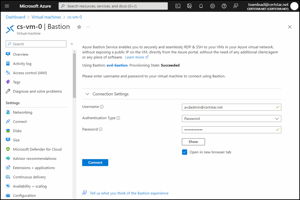 Optimizing Azure Virtual Desktop (AVD) Session Host images is crucial for many reasons. It aligns with the Microsoft Azure Well-Architected Framework's pillars. The process involves using the Virtual Desktop Optimization Tool (VDOT), implementing roaming user profiles with FSLogix, application layering with FSLogix Application Masking, and deploying golden images to the Azure Compute Gallery. Regular evaluations and updates are necessary for maintaining optimal AVD performance.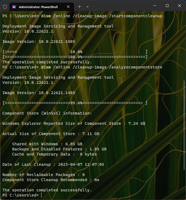 Any time a Windows image gets updated, including device drivers, it's important to perform certain cleanup tasks. These include removing obsolete or unneeded packages, drivers, temporary and updated files, and more. Here's how to take care of those things.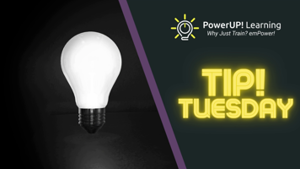 Is your PC Sleepy on the Startup? Upgrading to #Windows11? Giving your PC a tune-up regularly is important. Give it some LOVE with PC Health Check. Check it out!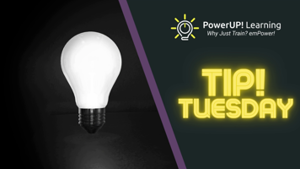 If copy-and-paste is what you do…this tip is for YOU!! Use WIN+V to use "Collect and Paste" to copy/paste the #ShortcutShari way!