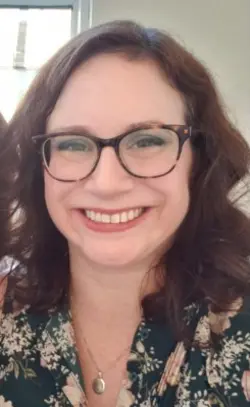 In Lindsay's second career, she currently works as an Application Programmer at a medical research institute non-profit, supporting scientists in advancing their mission.
She spent the last decade teaching English Language Arts. During that time, she was selected to receive training to become a technology and pre-engineering teacher based on her aptitude for learning and adapting new technologies with her own students and colleagues.
Lindsay holds a BS in Secondary English Education from the University of Kansas and an MS in Curriculum and Instruction from Emporia State University. In addition, she is certified in Microsoft 365 Teams Administration, Microsoft Power Platform Fundamentals, Microsoft 365 Fundamentals, and she is a Microsoft Certified Trainer. As of 2023, Lindsay is also a Microsoft MVP in Business Applications.
In her spare time, Lindsay enjoys spending time with her two kittens Charlie and Trixie, and marathoning a wide variety of television shows.
---
Published by Lindsay Shelton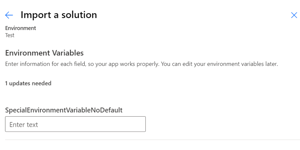 When you have graduated from building simple apps and workflows in Power Platform, you will likely need to use application lifecycle management (ALM) to manage your solutions and environments. Environment variables are a powerful tool for keeping your apps and flows up to date, but only if you understand how to use them.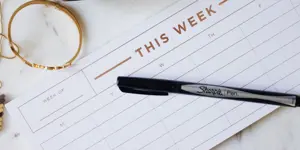 Shifts in Microsoft Teams is an often-overlooked app in the Microsoft stack because it's marketed as being for firstline workers, who don't have their own computing devices. However, with a few simple tweaks, an organization can use Shifts to track who is working from home or from the office on any given day.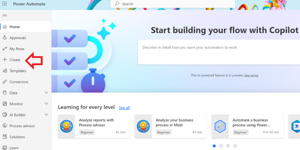 A common complaint about Microsoft Forms is that the notifications built into the application aren't helpful or reliable. There's a quick solution. Learn how to build a simple, but powerful, Power Automate flow and send email notifications or Teams notifications, when someone fills out a form.