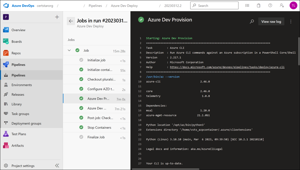 Windows systems administrators should consider "future-proofing" their careers by embracing DevOps principles such as infrastructure as code (IaC) and continuous integration and delivery. This article presents a lesson for Windows system admins; you'll quickly pick up the basics using Azure DevOps as the development and deployment platform.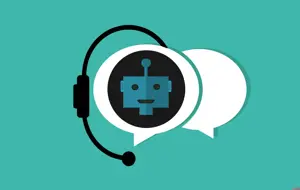 Conversational AI offers businesses cost efficiency, improved customer satisfaction, enhanced employee engagement, business intelligence, and efficient content discovery. Here is what the latest AI chatbots can do, and how they can boost your business' productivity.
Users of Microsoft Teams will soon experience the metaverse for business and can use avatars generated by Microsoft Mesh in Teams. This article explores where enterprise users can use easy-to-implement and low-code solutions with machine learning and AI to help make decisions and automate user and customer experiences.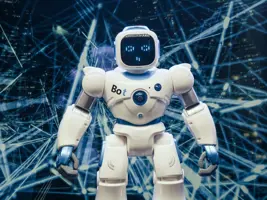 ChatGPT is fantastic; there, I said it. However, it has limitations; mainly, it only knows information that was part of its training, which finished in early 2022. That said, asking random questions and seeing what it comes back with is a fun exercise. On the one hand, it is excellent for helping you summarize large amounts of content, but it could be better at writing or fixing code.